Short documentary 'Dutch Coromandel – Rise and fall'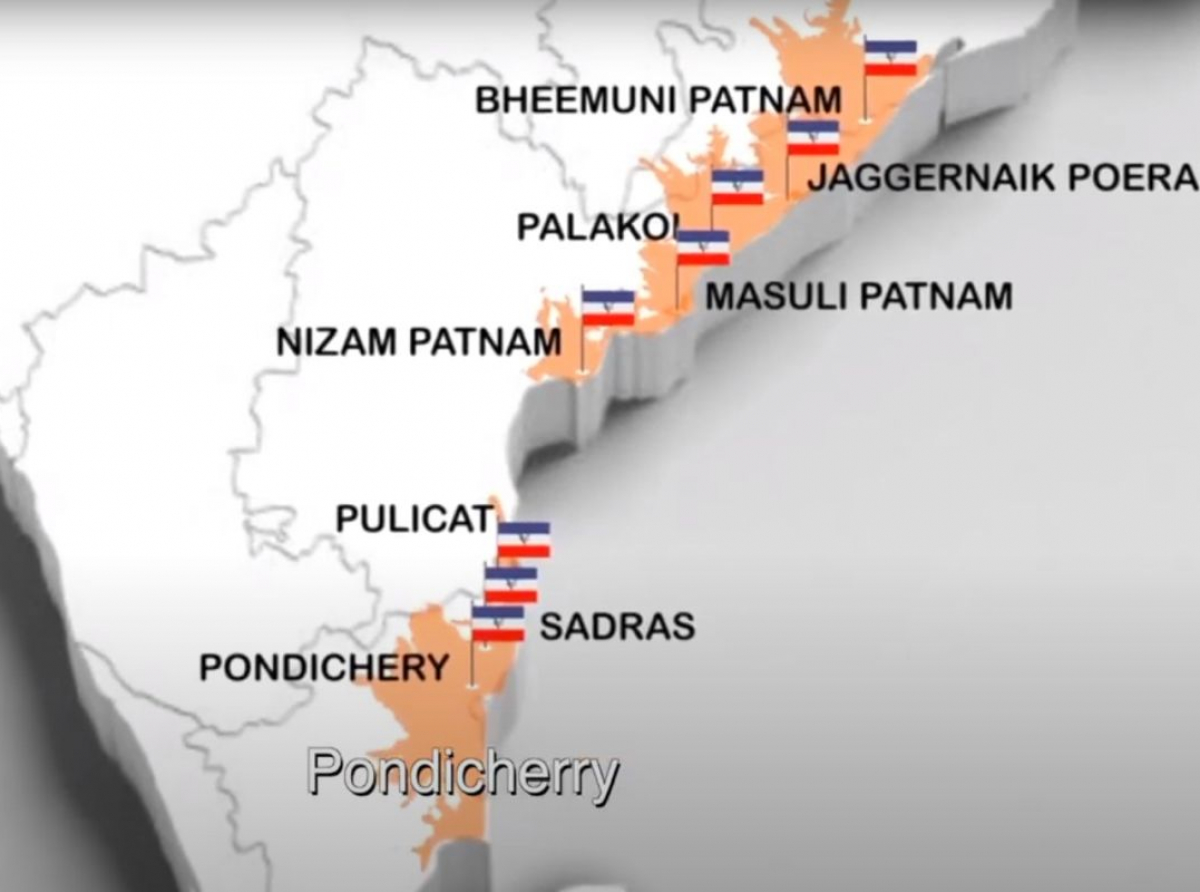 Independent filmmaker Ghouse Samadh was born in Srinivasapuram in India, but love brought him to the Netherlands. His homeland has remained in his heart, especially the environment and history. A history that the Netherlands shares with India. To give his Dutch-born children something of his own childhood and the shared history of the Netherlands and India, Samadh made a documentary about the Dutch heritage in India.
Ghouse Samadh financed the documentary "Dutch Coromandal - Rise and fall" from his own resources. The documentary has been screened at numerous film festivals and has won several awards. Earlier he made the documentary "The Dead Rivers" about the waterways around Chennai.
---