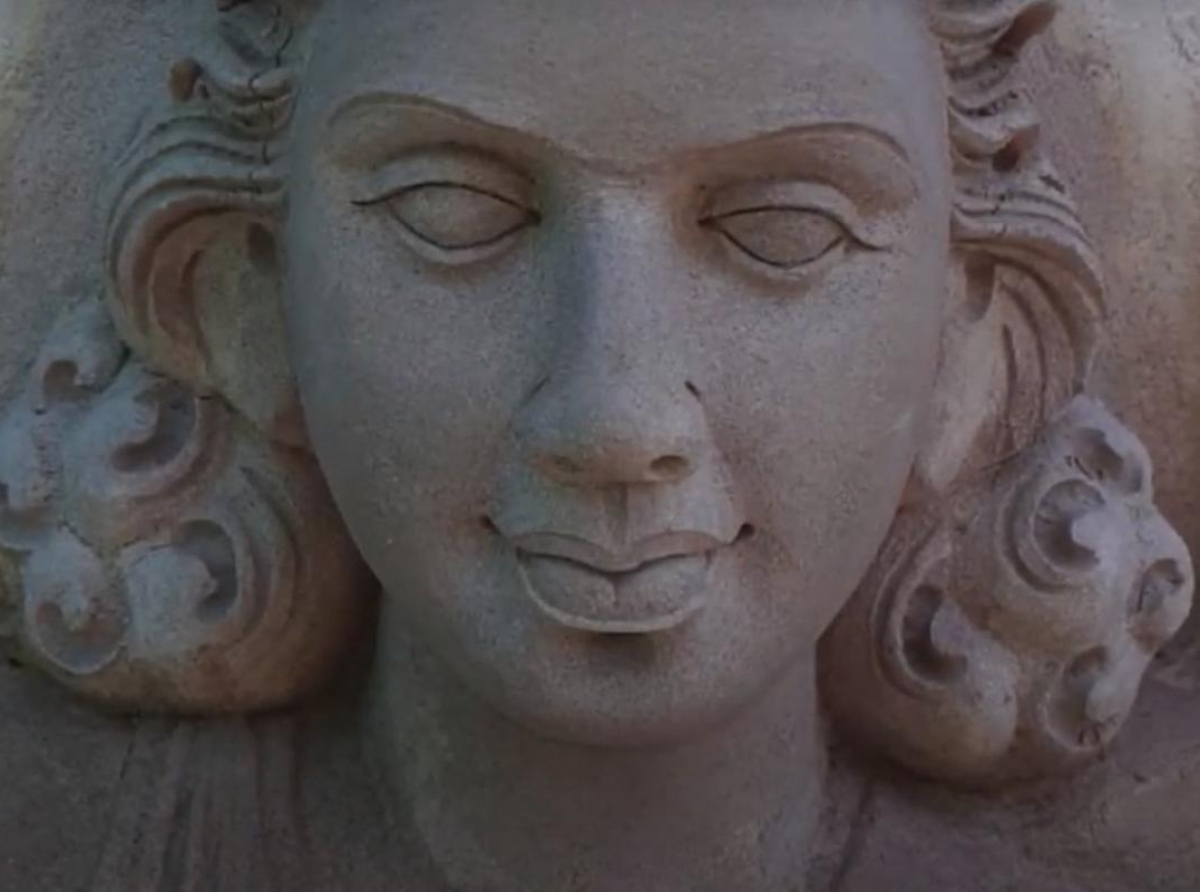 Gravity Architecture and Engineering, Coimbatore, made a short documentary on the restoration of two Dutch tombs on the Karikop Cemetery in Nagapattinam, India. Including an interview with the restoration architect involved, Sakthi Murugan. ...
About Us
Shared Cemeteries is all about (former Dutch) funerary heritage all over the world. The website is a non-profit collaboration between organizations, institutions and researchers from different countries involved in funerary heritage with a Dutch background. These can be historical cemeteries, churches as well as individual grave monuments. Shared Cemeteries is 'work in progress' and committed to share knowledge and information.
Latest Articles in Countries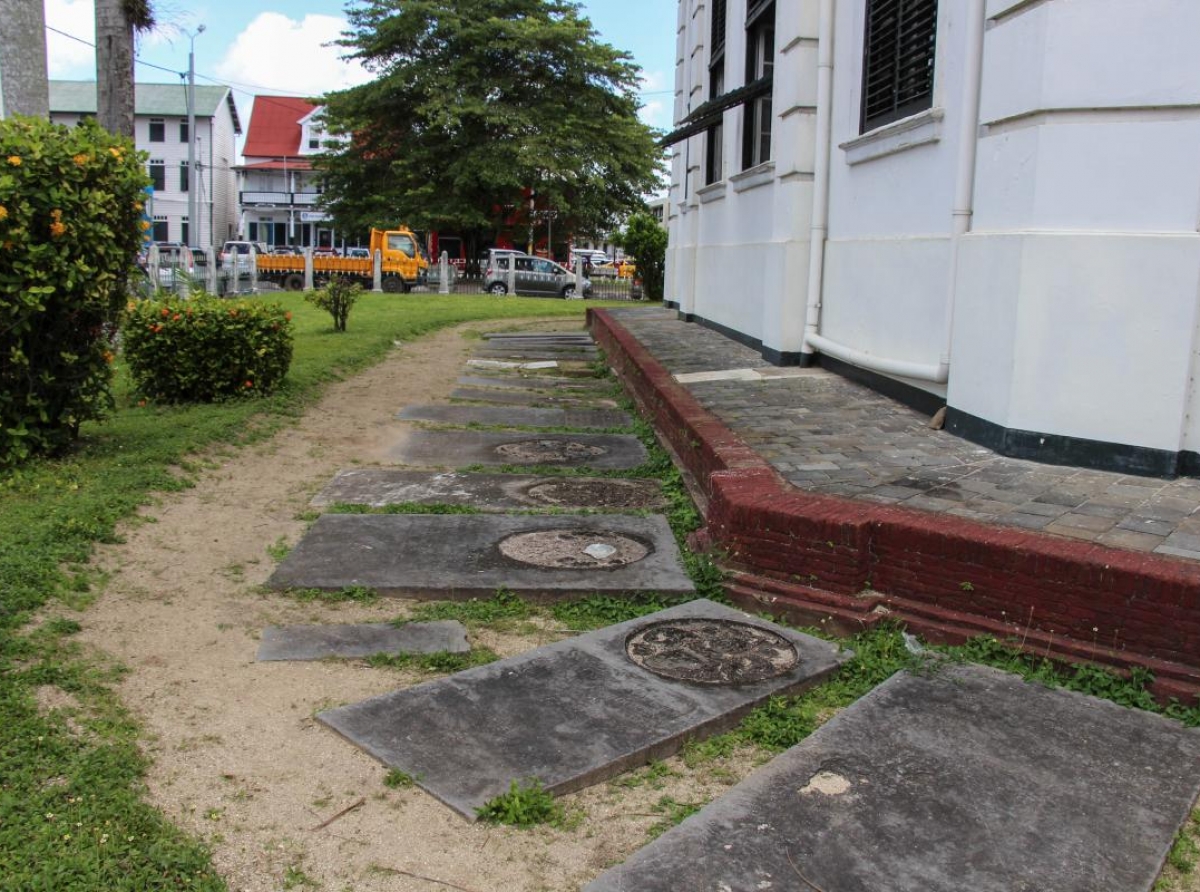 Initially, the dead were buried in and near Fort Zeelandia, especially the senior officers and civil servants. With the arrival of a middle class, there was also a need for a suitable church and a cem...

Until the end of the nineteenth century, Suriname had hardly any infrastructure outside the plantations and Paramaribo. It was only found in that part of the colony that had been cultivated and where ...

The history of cemeteries and churchyards in Paramaribo, Suriname is a complex and interesting history. Yet that history does not begin with the arrival of the Europeans. Suriname has known various pr...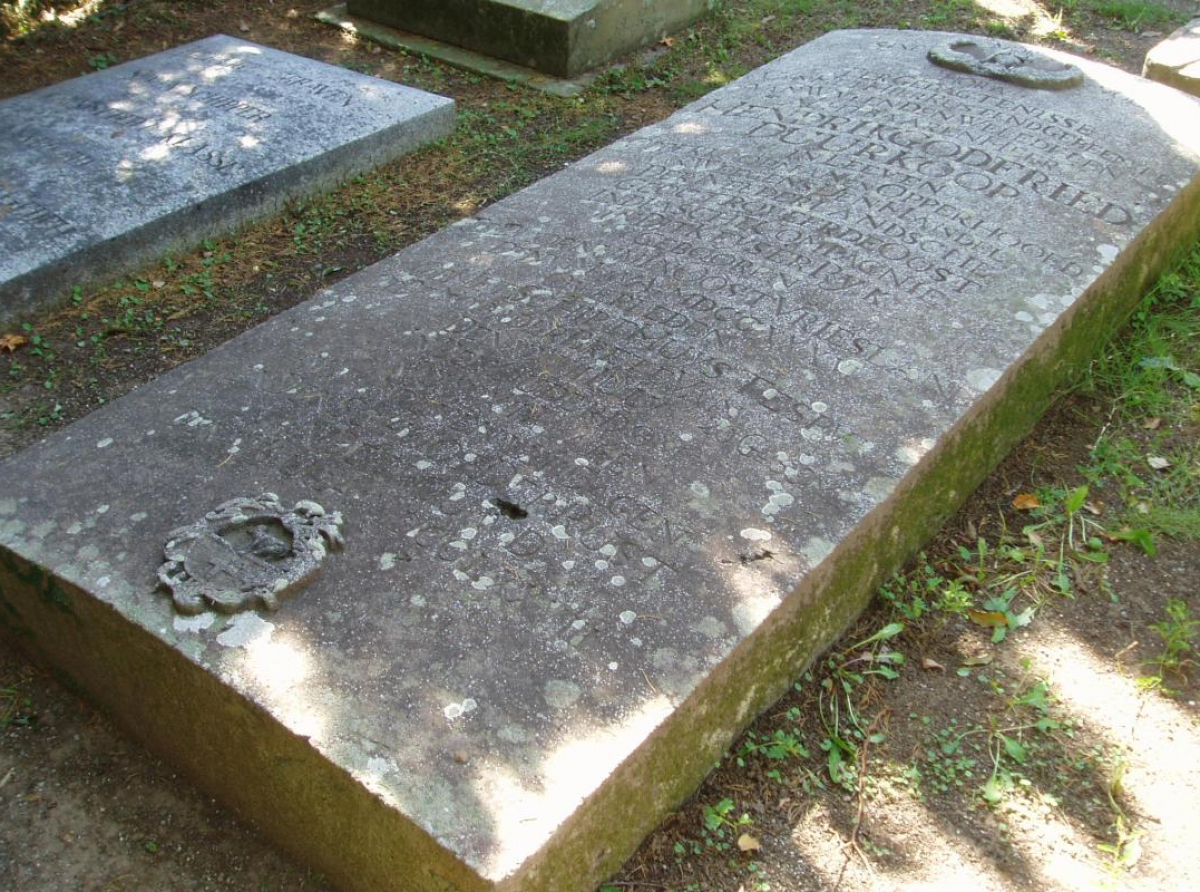 The gravestone of Hendrik Duurkoop in the Dutch Cemetery at Goshinji temple in Nagasaki has long been famous as the oldest surviving gravestone in Japan belonging to a European.[1] Duurkoop, who divid...

In 2003, Ms Hisayo Murase published the book 'Verbeck of Japan'. The book is a translation in Japanese of the biography of Guido Hermann Fridolin Verbeek written by W.E. Griffis in 1901 and provided w...

In October 1654 the Dutch were finally given permission to bury their dead on land instead of the sea, but it still took almost a year before the first body was actually interred in a grave. On ...
Shared Cemeteries is about sharing history. We can use your support to reach our goal and maintain this website. Consider a small donation to help us map out former Dutch heritage. You can donate by clicking here.
Collaborate on this website
Would you like to cooperate and collaborate to this website? Are you involved in a Dutch cemetery? Please contact us!