Renewed website Jodensavanne Foundation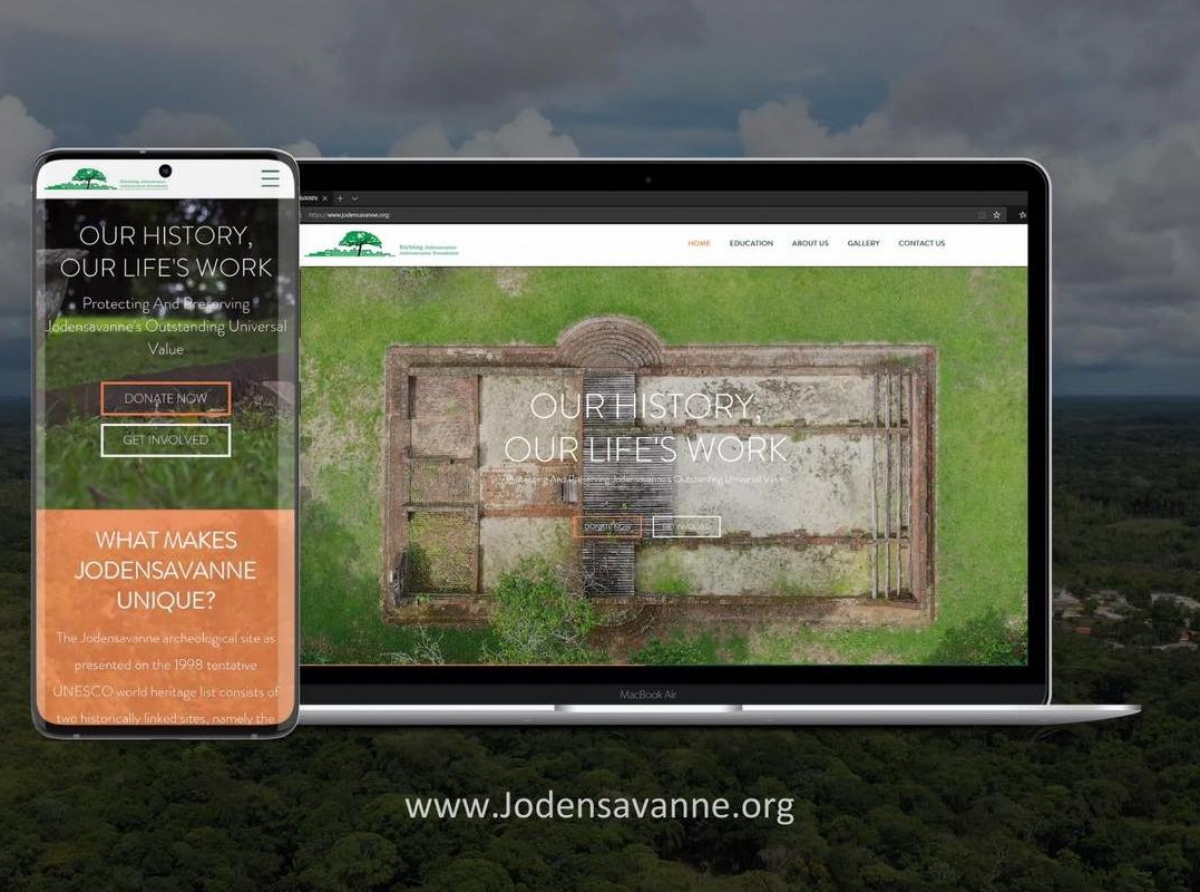 The Surinamese Jodensavanne Foundation has launched a renewed website to highlight the special Jewish heritage of the Cassipora Creek and Jodensavanne communities.
Both settlements are an exceptional testimony of a Jewish civilization within the Atlantic Sephardic Diaspora that has disappeared. They are situated in a rural setting at a frontier zone amidst Indigenous territory, and with ample physical remnants. Both the Cassipora Creek and Jodensavanne villages are entirely unparalleled in the Jewish diaspora. Established in the 1650s and 1680s, respectively, these sites constituted the only villages in the world at the time that were owned, governed, and inhabited by Jews
The Jewish community of Jodensavanne functioned for approximately 150 years, from the 1680s through the first half of the nineteenth century. In early modernity, Suriname was home to the largest Jewish community in the Americas, with 1.500 residents at its peak in the late eighteenth century, constituting one quarter of the Jewish population in the Americas.
The Stichting Jodensavanne, Jodensavanne Foundation, founded in 1971 and reactivated in 1998 after a forced closure due to the Civil War (1986-1992), was granted the legal rights by the Government of Suriname to manage, maintain and preserve this monumental property.
Please visit their new website to support their mission.
Join them on their Facebook page or their YouTube channel. And feel free to support them with a donation.
---